Salem Hello
A portion of veal that I don't cook very often, but I enjoyed it. Tasty and easy to prepare.
I went to my butcher who advised me to try the veal tenderloin and even gave me some tips to enjoy good, tender and very tasty meat.
He advised me to cook it whole and not slice it, but before that he mainly told me to leave it overnight in the fridge in a somewhat special marinade.
Used to marinating meat, but surprised to see red meat in milk. Finally it works very well and the result is very satisfying. Yes, it brings flavour, fixes the aromatics well and we obtain a melting and very tasty meat.
Baked Veal And Potato
I chose to accompany it with potatoes to make a good family meal.
I offer my recipe to the game" Single ingredient recipe 84#OOrganized by Samar from the blog Mes Inspirations Culinaires and Soulef from the blog Amour de cuisine. Whose godmother of this tour is Christelle from the blog La cuisine de Poupoule who suggested us as the theme "the potato"
Ingredients:
1 medium beef tenderloin
1 large glass of whole milk
3 to 4 shallots
3 cloves of garlic
Pepper
Salty
Thyme
1 tsp cumin
1 tsp turmeric
1 tbsp mustard
1 tsp bell pepper
1 tbsp butter
3 to 4 tablespoons of oil
Preparation :
1- Place the veal tenderloin in a glass or porcelain dish and pour in the milk so that it is completely submerged. Add the mustard, salt, pepper, half of the herbs and leave the rest for the potatoes and aromatic herbs and massage the meat well so that everything can absorb well.
2- Wrap the container well and leave it in the fridge overnight or several hours of the day. Remove the filet mignon, place in the center of a greased baking dish.
3- Wash and peel the potatoes and cut them into slices. Add oil, spices, aromatic herbs, salt and pepper and mix well.
4- Then divide the slices around the fillet and pour the rest of the flavored oil over everything. Add the whole garlic, the halved shallots, cover the dish with baking paper and then with aluminum foil and bake in hot air for about 35 to 40 minutes.
5- Open halfway through and baste the meat and potatoes with the sauce and replace the paper. Then remove the paper completely and let it boil to give a little color brown the meat.
Serve hot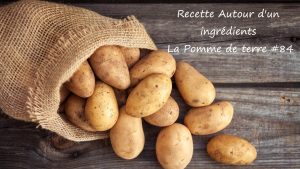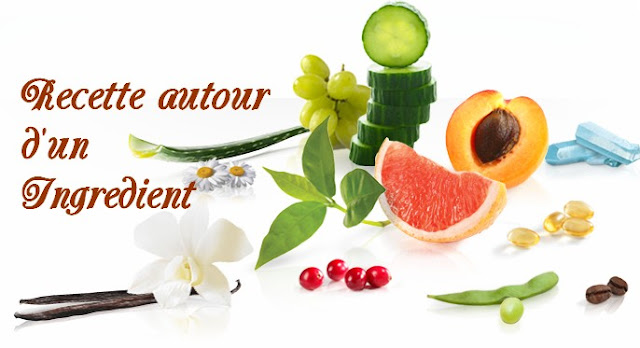 Filet mignon of veal with potatoes Filet mignon of veal baked dishes fried potatoes veal with potatoes ramadan